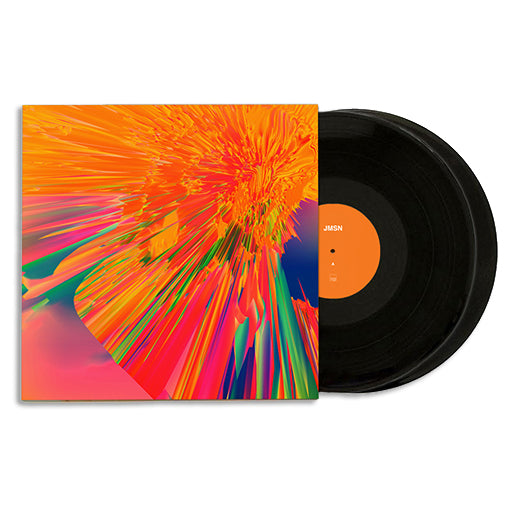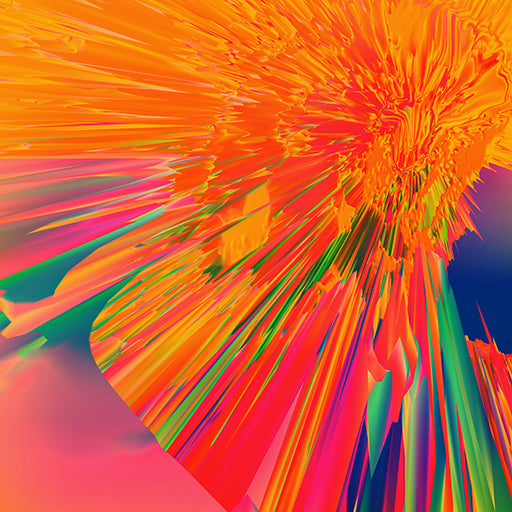 JMSN - It is. [Vinyl]
Deluxe 150 gram vinyl (2xLP) - 1st Pressing Limited to 2000 units
Custom Jacket.
-It is.
-Power
-Fuck U
-Cruel Intentions
-Good Ol' Case of the Blues
-Funk Outta Here
-Juice (Interlude)
-Hypnotized
-Fantasize
-Most of All
-Be a Man
-Be a Man Pt. II
-Possessed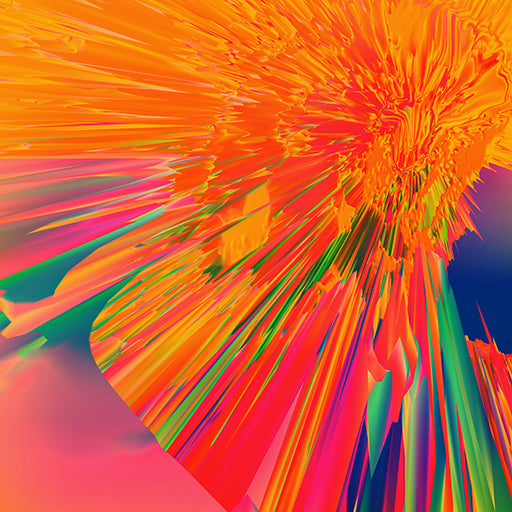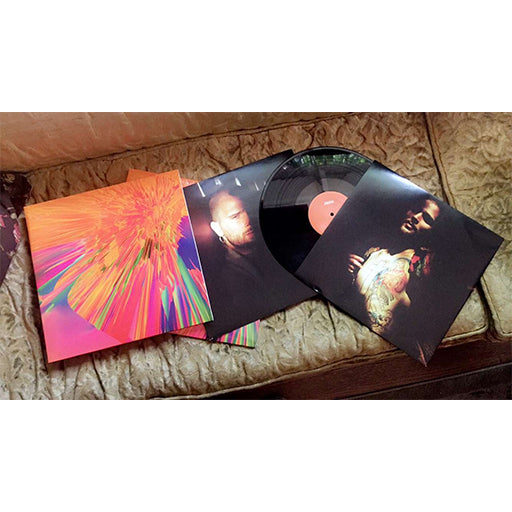 Can't
Wait to play for my crush
Best Artist! Best Music!
Love It!!! Same as the rest of JMSN records!
best vinyl I have
and it's not even close. the raw emotions you get when you play the vinyl are unmatched even while I have an extensive collection of vinyls