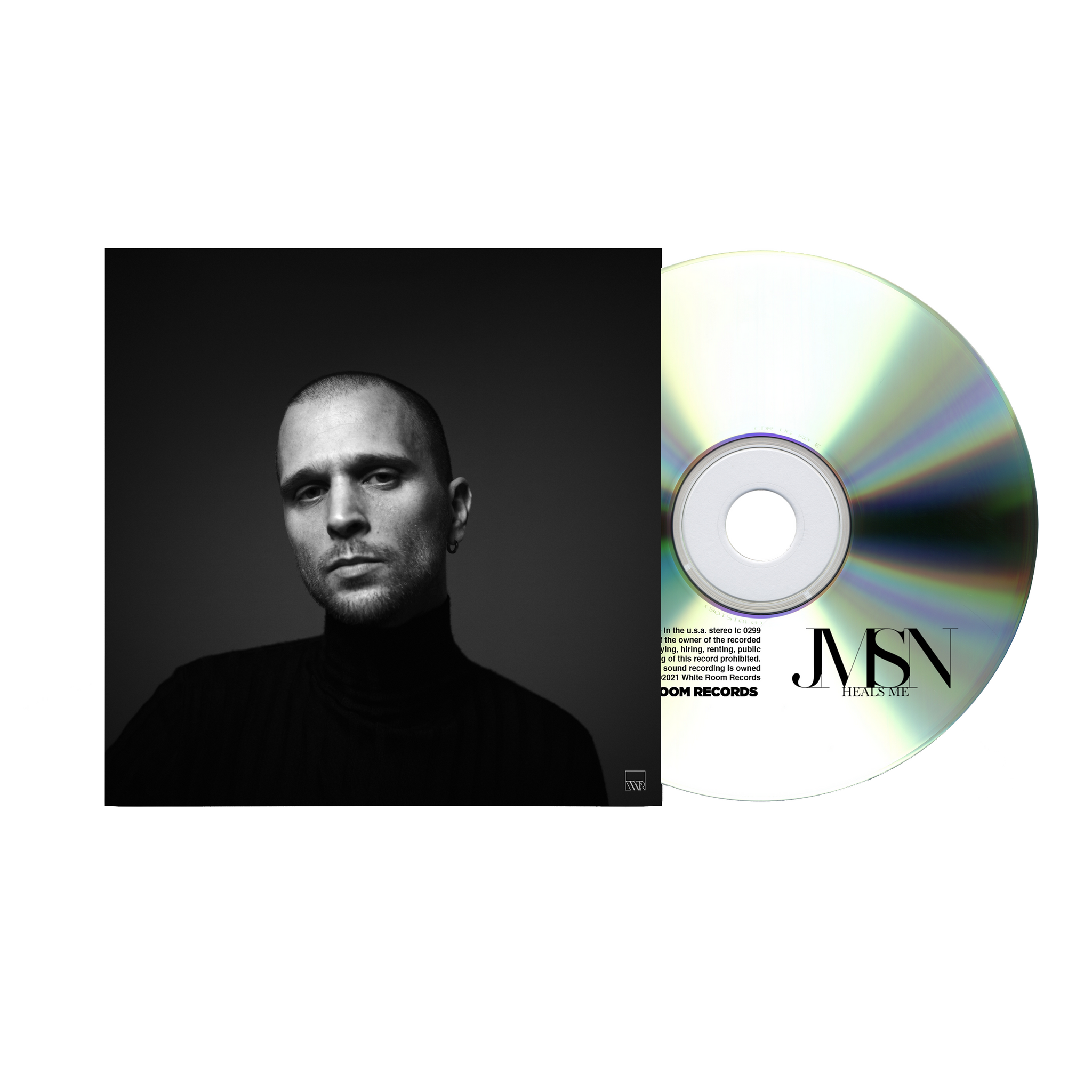 JMSN - Heals Me [CD]
 Compact Disc
- Rolling Stone
- What Did I Get Myself Into
- Act Like I'm Not Here
- Dondé Estas (Interlude)
- Dondé Estas
- Don't Make Me Change
- Love 2 U
- Guilty Conscience
- Secret Garden
- Heals Me
JMSN - Heals Me [CD]
Best! Love it for the car ride.
Meaningul pure art
One of the best album I ever heard. Wardrobe full of emotions to sort. Pure artistic act.
Odyssey
Musical, artistic odyssey. I was sleeping on this album enjoying life through colorado, utah desserts and wilderness. Last summer 2022. Alot of meaningul moments with my partner that time with this album on. The vibe was matching. Great piece of art from inner core. You can feel it. Definitely recommend to open soul for this drive. Thank you Jameson.
Always a five-star service
JMSN's online store is fast, thorough and the customer service is always on-point. The communication regarding my order has been A1. Can't wait for the album.