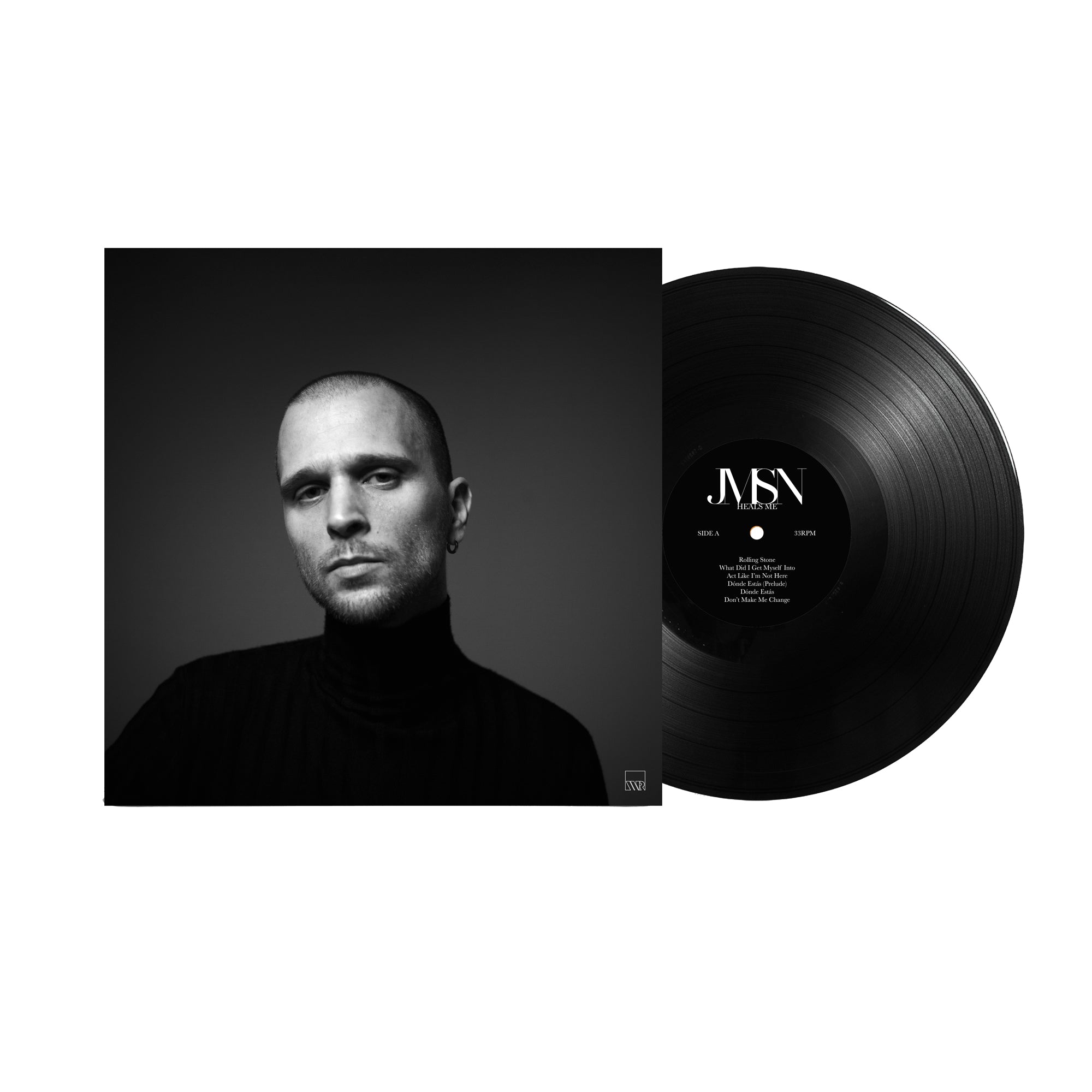 JMSN - Heals Me [Vinyl]
12" Vinyl Record 
- Rolling Stone
- What Did I Get Myself Into
- Act Like I'm Not Here
- Dondé Estas (Interlude)
- Dondé Estas
- Don't Make Me Change
- Love 2 U
- Guilty Conscience
- Secret Garden
- Heals Me
What an Album!
A truly complete body of work. Easily one of the best albums of the past decade. JMSN is a musician and this album showcases his talents. As for the vinyl, solid pressing. I wish it was heavyweight but the sound quality is solid for a standard weight vinyl.
Amazing legendary everything and then some . Love Jmsn for life
JMSN The Champ!
JMSN Simply Does Not Miss When It Comes To Making Music And Create A Complete Work. That Is Why His Music Is In My Time Capsule Vinyl Crate. JMSN Simply Put Out Classics!
Clean and detailed pressing!
Great album! (But if you're reading this you likely already know that.) Shipping was fast and arrived in perfect condition.
What I haven't heard ppl discuss is the sound of the LP. It's a great pressing! Very detailed and crisp! If you're picky about your vinyl, this one won't disappoint.
Just need Velvet and I'll be satisfied