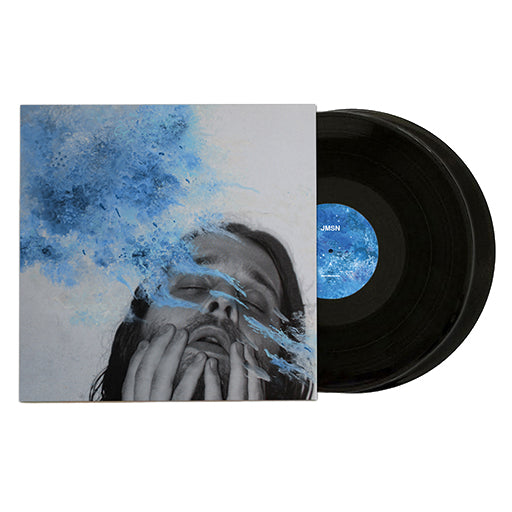 JMSN - JMSN (Blue Album) [Vinyl]
JMSN - JMSN (Blue Album) [2xLP Vinyl]
-My Way
-Bout It
-Street Sweeper
-Addicted
-Addicted Pt. II
-Waves
-Ocean
-Ends (Money)
-Need U
-Score
-Delay
-All Apologies
-Price
-Foolin'
One of my favourite albums ever. Been looking to purchase this vinyl for years and couldn't find it so I was elated when it was reuploaded on the website. Absolutely beautiful album.
JMSN - JMSN (Blue Album) [Vinyl]
Very Happy
My package was delivered in a very timely manner. Extremely satisfied.
JMSN - JMSN (Blue Album) [Vinyl]