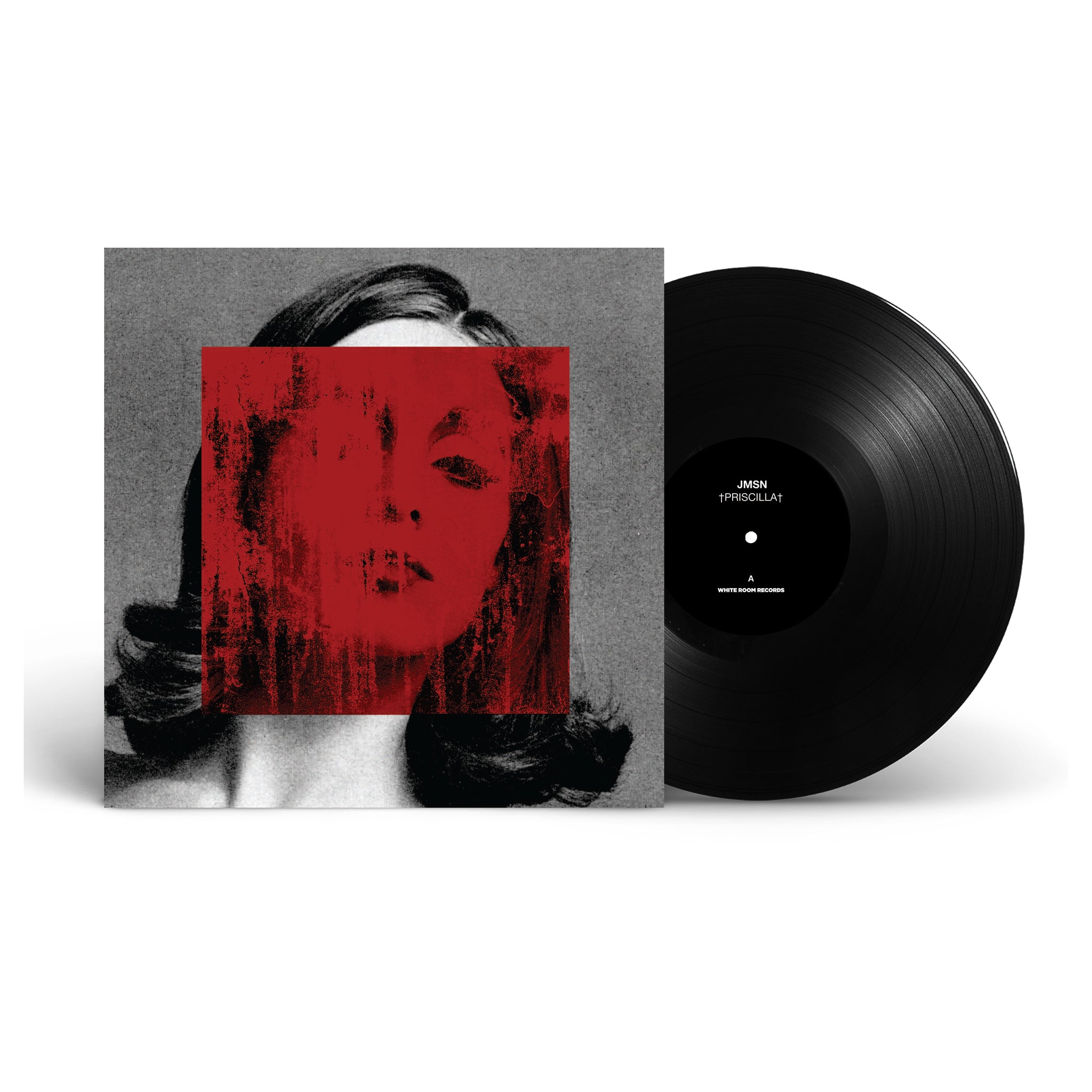 JMSN - †Priscilla† (10 Year Anniversary Deluxe Edition) [Vinyl]
2 X 12" LP
-Choices
-Alone
-Jameson
-Do U Remember The Time
-Somewhere
-Something
-Fallin'
-Jameson Pt. II
-Love & Pain
-Fire
-Runaway
-Lights
-Girl (I Used To Know) Ft. Boldy James
-Let U Go
-Nunca Se Sabra
Bonus Tracks
-Never Change (B-Side)
-Waiting (B-Side)
Includes instant digital download [MP3] Which will be updated with the B-Sides September 30
A great Addition to the collection!
This was one of the last missing pieces in my JMSN vinyl collection. Was shipped extremely fast and arrived in excellent condition. More stellar music, can't wait to see what's next.
Amazing Album, Amazing Pressing
Excellent pressing for Priscilla, sounds vibrant, clear, and no surface noise or pops. One of my favourite albums of all time, happy to see this get repressed!
LOVE PRISCILLA
Been a JMSN fan since this album was released. Super excited to finally have it on vinyl!
Priscilla
Amazing album and customer service from the shop!